We Are Your Insurance Experts!
Let our team work with you to get the best insurance rates possible.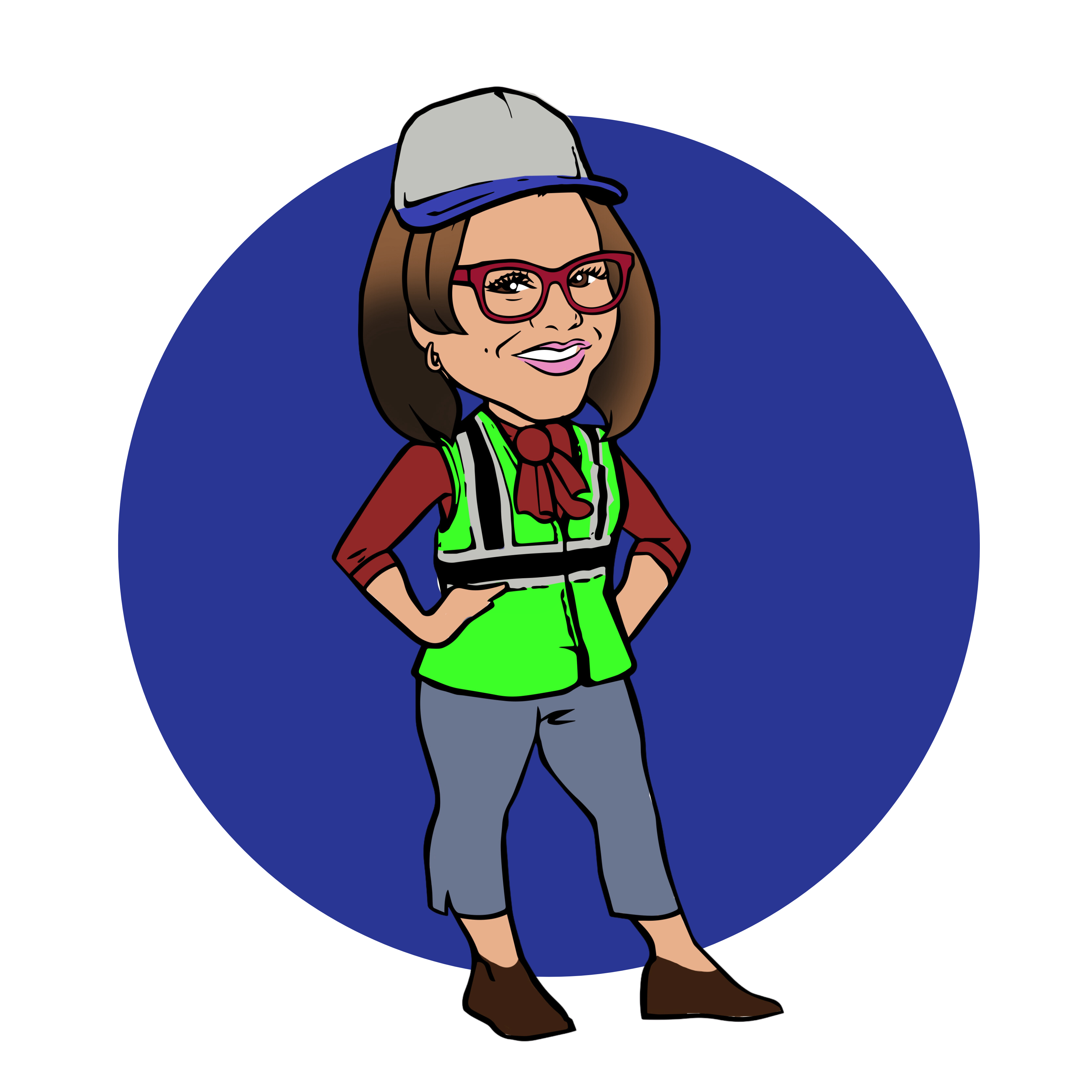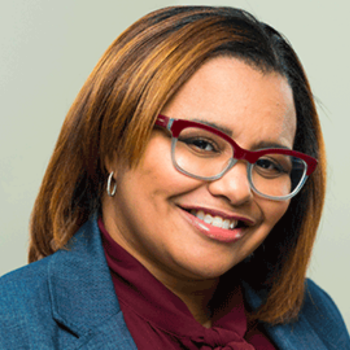 Tamika Rose, ACSR, CRIS
President
Tamika Rose, hailing from Elmsford, NY, proudly serves as the owner and president of both TR Insurance Agency and A Nationwide Insurance Agency. Her journey as a broker commenced in 2003 with the launch of Tamika Y Cunningham dba Nuway Insurance Agency in Yonkers, NY. As the executive owner and business owner, Tamika spearheads the company's strategic vision, fostering growth, community engagement, and a thriving culture. Her unwavering commitment to performance excellence is the driving force behind these agencies' success stories.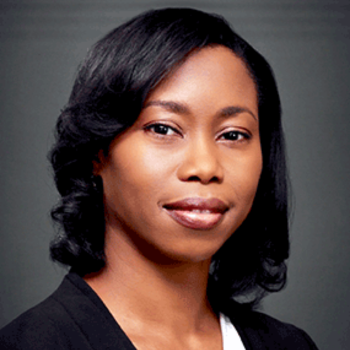 Gillian K. Mullings
Life & Annuities Specialist
More than half of all workers unsure about their retirement savings needs and 36% having only $1,000 or less saved. Gillian is on a mission to assist families and business owners in thoughtful planning, enabling them to increase savings and preserve income and assets through strategic insurance protection and estate conservation methods. Her expertise spans Risk Management Services, Retirement Income Planning, Succession Planning, and Financial Literacy Programs, all anchored in a steadfast commitment to delivering exceptional service and enduring support throughout every client relationship.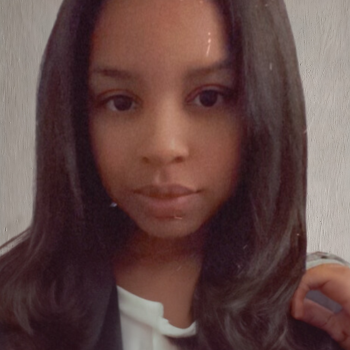 Tyonna N. Smith
Customer Service Representative - Defensive Driver Instructor
Tyonna, with her Associate degree in childcare, excels in a multifaceted role encompassing claims management, customer inquiries, and driver defense instruction. Yet, her true prowess lies in her dedication to fostering meaningful relationships through top-tier customer service. She recognizes that customer interactions extend beyond transactions, viewing each as an opportunity to build trust and inspire loyalty.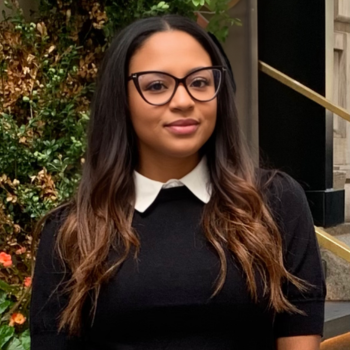 Tamika D. Smith
Customer Service Representative - Social media Liaison
Tamika is the driving force behind the company's dynamic social media presence, using her creative flair to design and craft the visionary marketing strategies and campaigns that define TR Insurance Agency, Inc. Her role extends far beyond the digital realm, as she also takes charge of addressing customer inquiries, managing claims, and resolving billing questions. Tamika's comprehensive approach ensures that every aspect of the customer experience is seamlessly integrated with the company's overarching brand identity and messaging.
Safeguarding Dreams, Building Communities: Discover TR Insurance Agency
At TR Insurance Agency, our commitment to the community is at the heart of everything we do. As a Certified Minority and Women-Owned Business Enterprise (MWBE), we are deeply dedicated to providing top-notch insurance services and empowering other businesses to thrive. Our commitment shines through our annual fundraisers and giveaways like our back-to-school and Thanksgiving drive, where we come together with our community to support those in need. These initiatives are a testament to our belief that a strong community is built on compassion, support, and inclusivity, and we are proud to play a role in fostering a brighter future for all.