Local.
Independent.
Trusted.
TR Insurance Agency is a premier leader in providing customized risk management solutions for businesses, families, and individuals.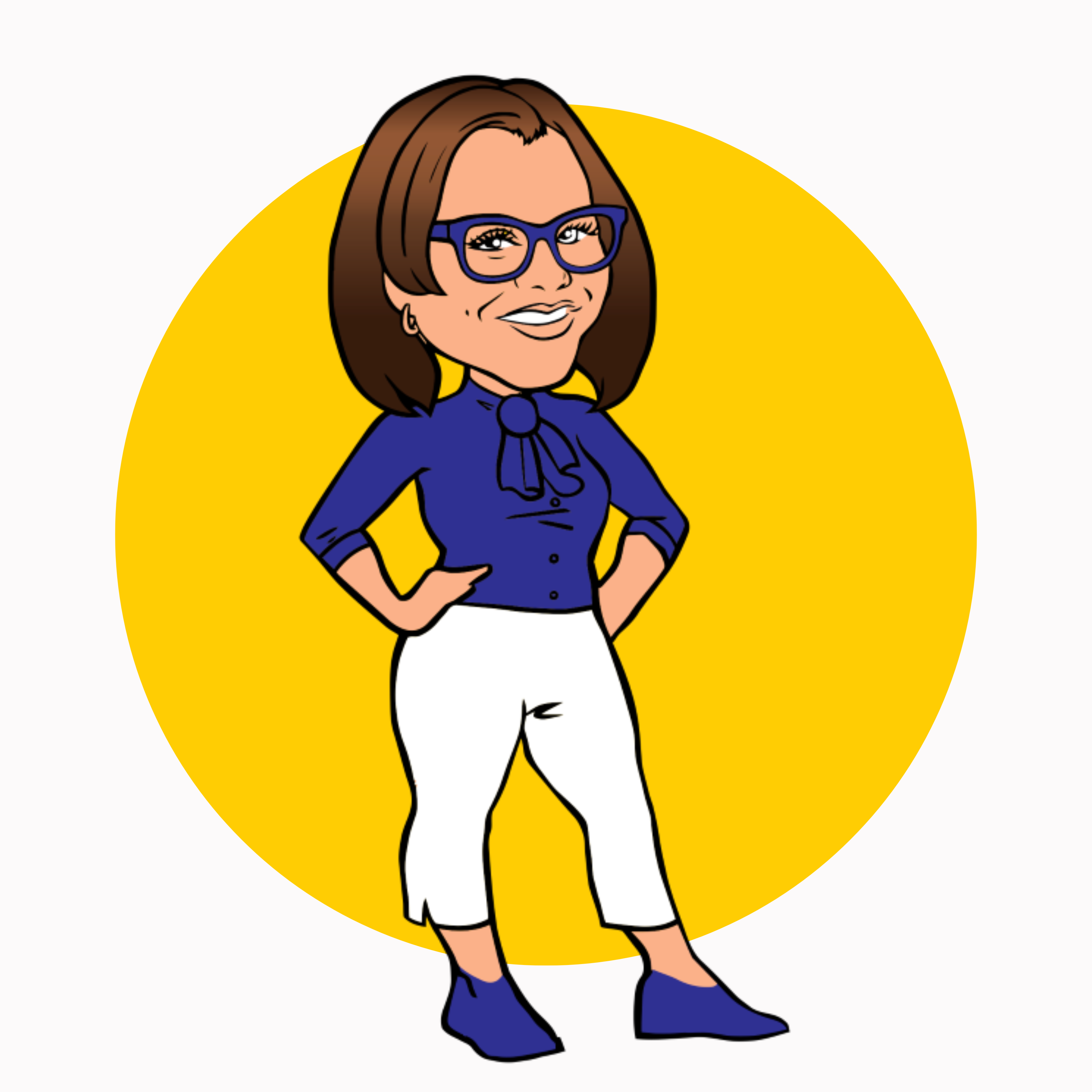 TR Insurance Agency: Your Personal Advocate in Comprehensive Coverage
At TR Insurance Agency, we are more than just insurance agents – we are your insurance brokers. This means we represent you, our clients, rather than the insurance company. We are dedicated to assessing your unique needs and securing the best possible price for you. The services we provide are based on fostering a genuine relationship, not just completing a transaction.
We offer superior customer service alongside competitive rates from A.M. Best-rated carriers. As life evolves, so might your needs, and we stand by you, ready to revisit and adapt your coverage. One policy at a time, we are here to protect what matters most to you, building and nurturing lasting relationships.
We are deeply committed to the communities that we serve. For over 20 years, our team has diligently assisted municipalities, businesses, and individuals in finding the most comprehensive insurance solutions. We have your needs covered from commercial insurance like real estate and construction to personal insurance like homeowner and auto insurance.
We currently serve in 19 states: Arizona, California, Colorado, Connecticut, Delaware, Florida, Georgia, Illinois, Massachusetts, Maryland, Michigan, Minnesota, North Carolina, New Jersey, New York, Ohio, Pennsylvania, South Carolina, Virginia, and Washington
Defensive Driving
Reduce up to 4 points from your driving record!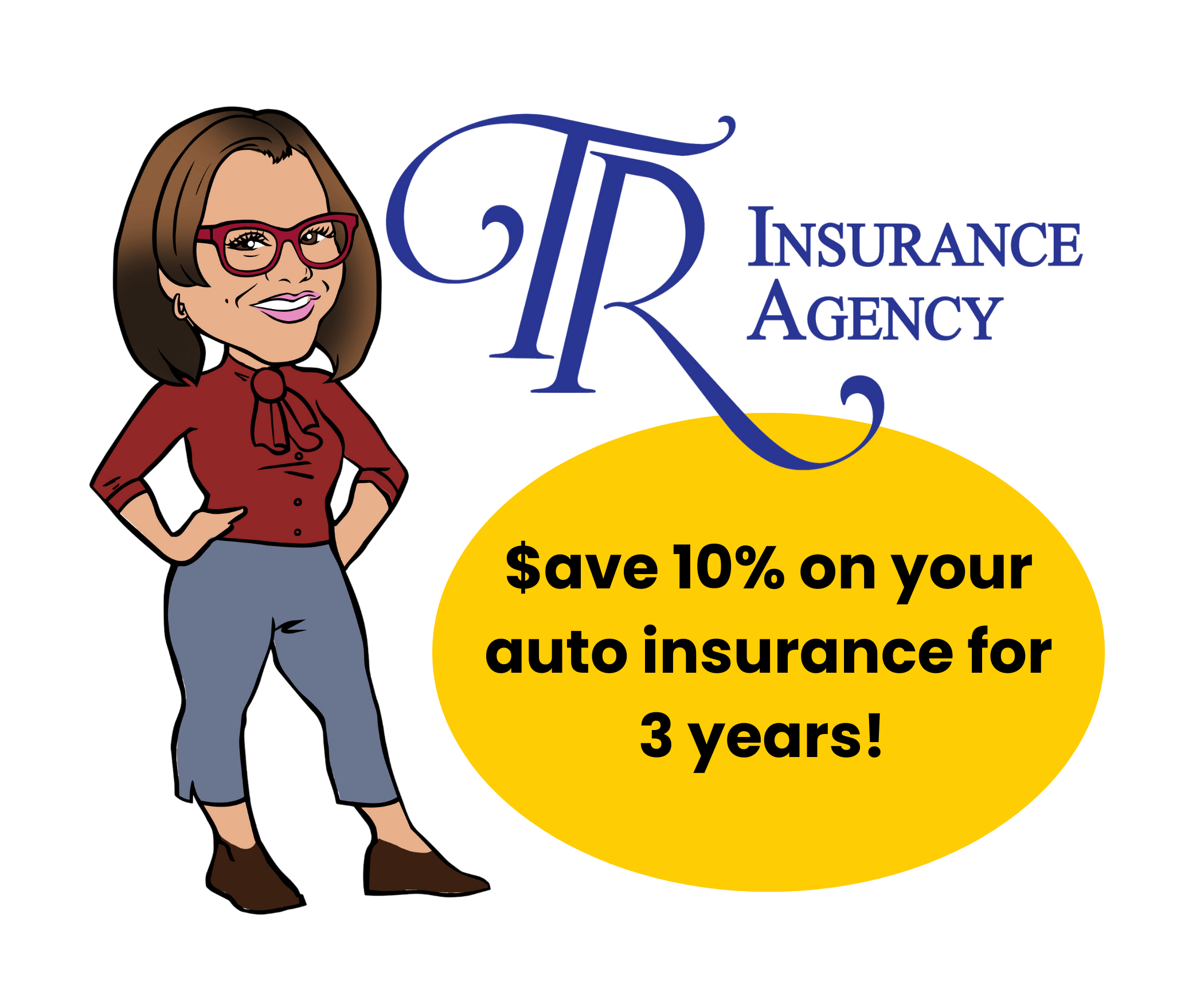 Commercial Insurance Solutions: Full Spectrum Coverage for Businesses
Commercial Life Insurance
Personal Insurance Solutions: Safeguarding What Matters Most to You
We Know How To Help Lower Your Insurance Rates
My family uses TR Insurance agency for many of our insurance needs. The staff is always professional and responsive and knowledgeable. They go above and beyond to assist and do whatever it takes to provide the services that are needed. Thanks to TR Insurance Agency for all of your hard work!
- Shana Washington
I called and within Minutes I had quotes for home and auto insurance and they treated me as if I had been dealing with their company all my life from day one I really appreciate your help and your knowledge I would recommend you guys to everyone I know.
- Bruce Tucker
Every time I have an issue it's solve in a speedy manner the agency always calls me back right away. Great agency with great people. I've recommend to my friends. Thanks for all u do.
- Karen Misilmeri